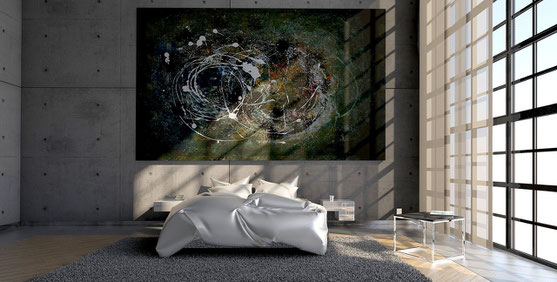 Regulated Conditions for Permission are Subjective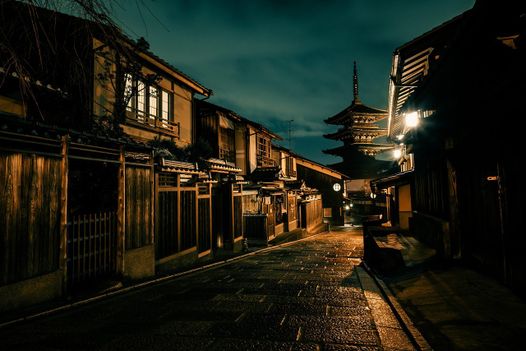 Immigration Control and Refugee Recognition Act("ICRRA") defines three conditions for permission of permanent residence, as follow:
I.   The behaviors of the applicant should have been good.
II.  The applicant has skills or assets with which the applicant can make its living by itself.
III. The permanent residence of the applicant shall coincide with the national interests of Japan.
The ministry of justice also discloses "Guidelines for Permission for Permanent Residence".  
From these laws and regulations, it might be difficult to understand what kinds of elements the permanent residence applicants should prepare to get permission.
Here we shall show the key elements to be prepared by the permanent residence applicants.
First, to Have lived in Japan Consecutively More than the Requirements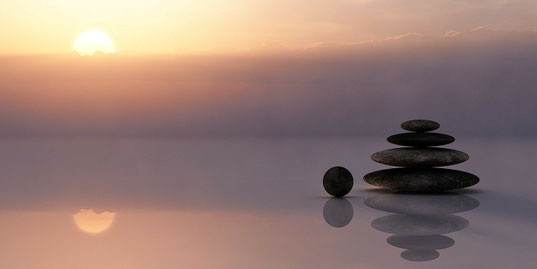 The applicant for permanent residence should have lived in Japan for more than ten years consecutively in Japan principally.
The applicant also should have worked for more than five years with a working visa other than "Technical Trainee" or "Specified Skilled Worker (i)" or a resident visa in the consecutive stay in Japan.
The guideline for permanent residence permission define several exceptions that some visa holders can be permitted to apply for permanent residence with the stay of shorter periods. 
Second, to Have Sufficient Incomes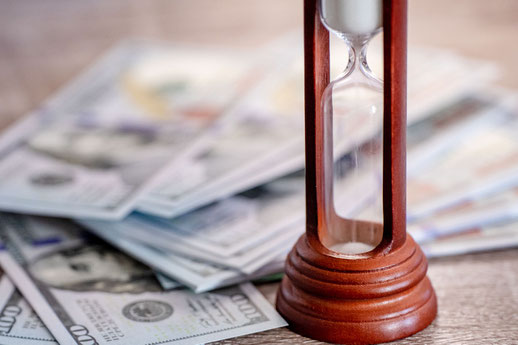 The applicant should have got sufficient incomes.
It is principally said that the applicant should have got sufficient incomes for the recent five years,
unless the applicant can apply with the stay of shorter periods in accordance with the guideline .
How much is the sufficient income ?
You can understand that it is necessary to certify annual incomes of at least 3 million Japanese yen.
However this is a case for the applicant who lives alone.
If the applicant have family to be supported, the more incomes shall be required.
On On the other hand, it is able to sum up the incomes of the whole family.   
Third, to Execute all the Public Duties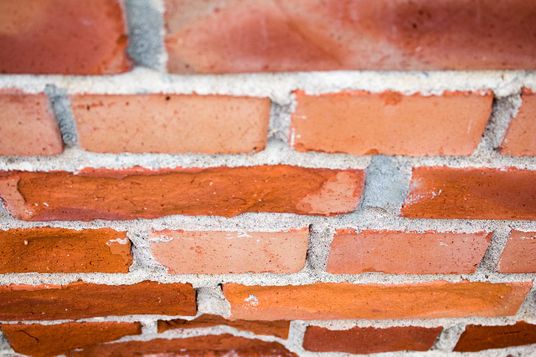 The most significant duties here should be tax and social insurance.
If the applicant have failed to pay any taxes, it is difficult to get permission.
As for social insurance, if the applicant have failed to pay any pension insurance or health insurance payment in the recent two years, it is difficult to get permission.
You should not understand that the payments of social insurance more than two years before  can be ignored.
Delay of payments shall be evaluated, so it might not be permitted even if the applicant have paid all the duties including delayed duties before the application.
Fails of submitting of reports in accordance with ICRRA should be evaluated negatively.